Blog
SPIRALS Health community and their Doctors are committed to provide information about various health issues to patients. Purpose is to educate patients and their care takers to understand root cause of issues and also to understand what could be done to avoid such issues. Patients are recommended to go through these blogs and educate themselves.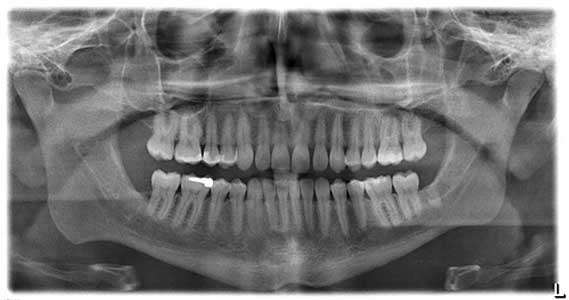 Intra – Oral Peri Apical X- Ray helps us to know the original internal structure of the whole tooth, root and surrounding bone and any developmental or infectious pathology related with them, which guides us to proper diagnosis and accurate ...

Established in the year 1994 ,Malik dental clinic is now one of few clinics in india providing the most latest world class Dental treatments and thAt to everyone's affordablity . It is an ultra modern dental clinic located in the exotic ...