Blog
SPIRALS Health community and their Doctors are committed to provide information about various health issues to patients. Purpose is to educate patients and their care takers to understand root cause of issues and also to understand what could be done to avoid such issues. Patients are recommended to go through these blogs and educate themselves.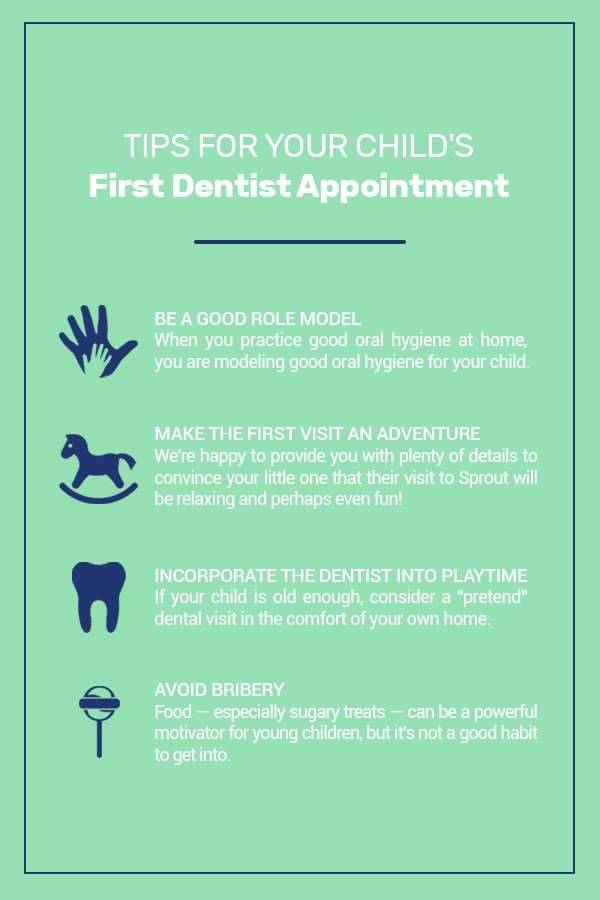 A First Visit By His or Her First Birthday Is A Good Rule Of Thumb. Make Your Child's First Appointment Today And Lay The Foundation For a Life Time Of Healthy teeth.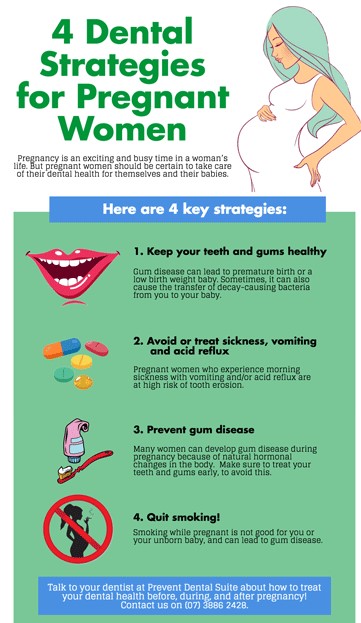 DENTAL CARE DURING PREGNANCY. GET A DENTAL CHECK-UP DONE BEFORE, DURING AND AFTER PREGNANCY. HEALTHY TEETH HEALTHY MOTHER HEALTHY CHILD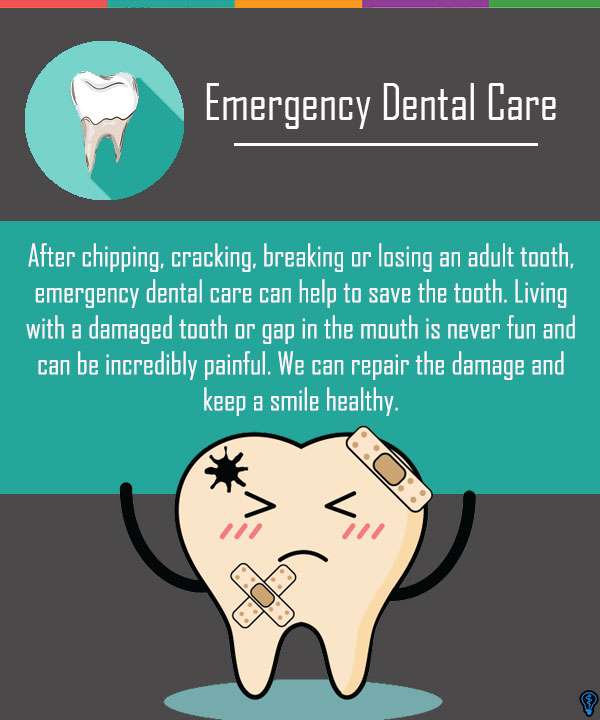 "DR RUHAIL'S DENTAL AVENUE" is dedicated to improving oral health by making quality dental care, affordable and accessible to everyone. their plan is to enable people to live healthier, happier lives. one smile at a time.