Blog
SPIRALS Health community and their Doctors are committed to provide information about various health issues to patients. Purpose is to educate patients and their care takers to understand root cause of issues and also to understand what could be done to avoid such issues. Patients are recommended to go through these blogs and educate themselves.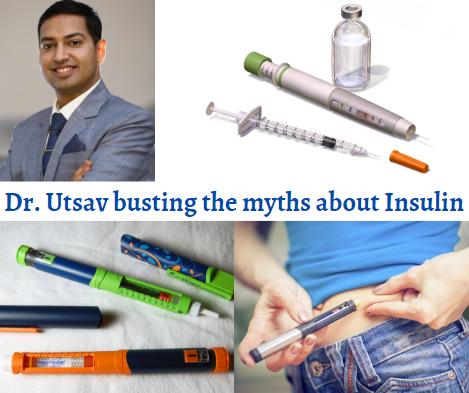 We come across many patients reluctant to start Insulin when prescribed by their doctor. They bear many misconceptions, apprehensions and uncertainties regarding Insulin. This is an initiative, to clear doubts, spread awareness and mitigate fear of ...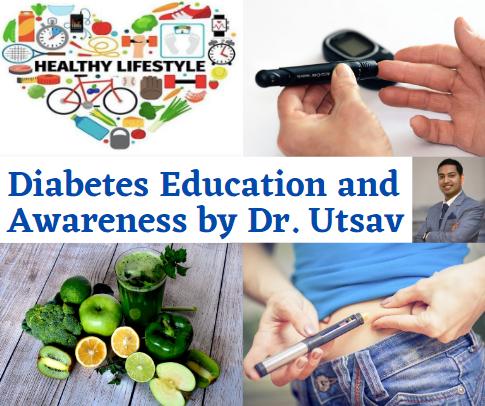 How many types of diabetes?   Diabetes is mainly of two types: Type 1 diabetes- which is usually seen in younger adults where due to autoimmunity antibodies are formed that damage beta cells secreting insulin leading to insulin ...