Blog
SPIRALS Health community and their Doctors are committed to provide information about various health issues to patients. Purpose is to educate patients and their care takers to understand root cause of issues and also to understand what could be done to avoid such issues. Patients are recommended to go through these blogs and educate themselves.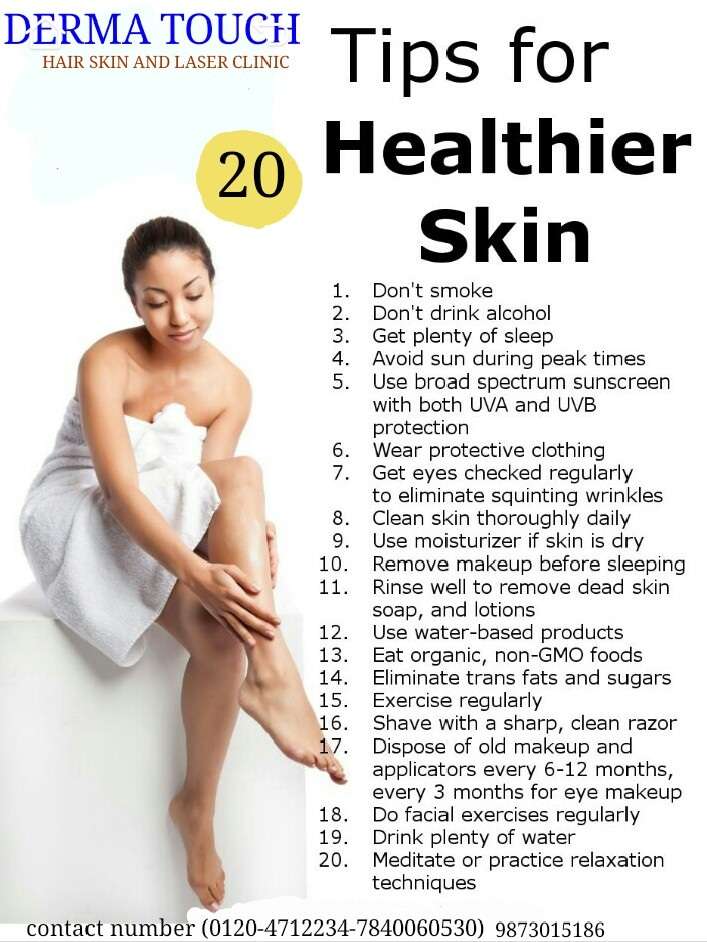 Tips for Healthy Glowing Skin 1. Do not smoke. 2. Do not drink alcohol 3. Get plenty of sleep 4. Avoid sun during peak times 5. Use broad spectrum sunscreen with both UVA and UVB protection 6. Wear protective clothing 7. Get eyes checked ...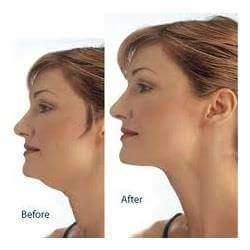 How to Reduce Double Chin Double Chin mainly depends on the reasons why you have it. A few of the reasons include age-related loss of muscle elasticity, excess weight and genetics. It would be best to know why you have a double chin in order to know ...