Shoulder Joint Problems and Treatment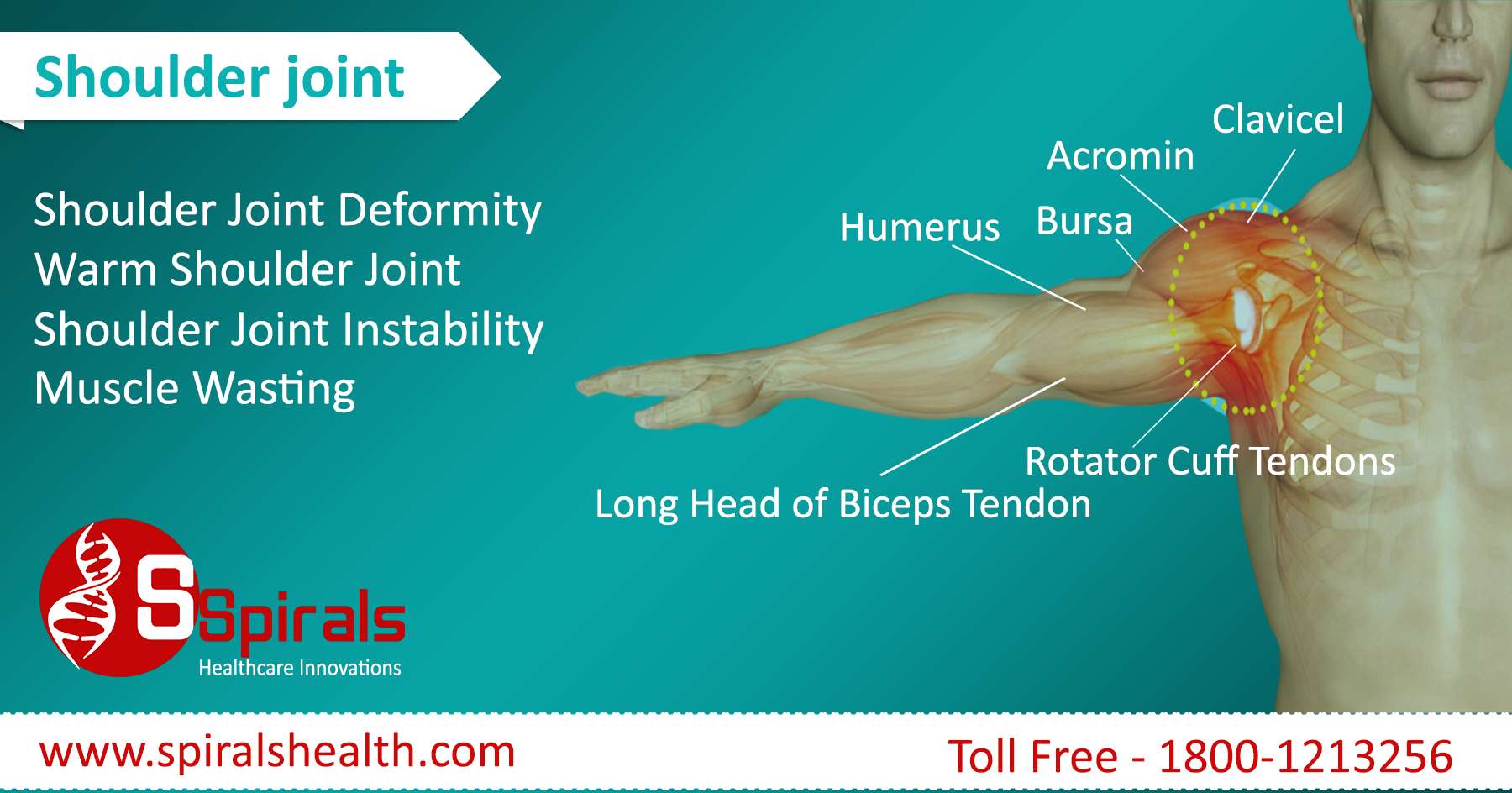 Common Shoulder Joint Problems
Shoulder joint is having maximum mobility in comparison to all other joints of the body. But less stability, shoulder joint is prone to get injury and dislocation because of less stability. One more major complain with shoulder is Frozen shoulder, (restricted or Pain full movement).
Due to any Pain or trauma as you keep your shoulder in protection mode or avoid Pain full movement. Gradually the movement starts restrictions.
If it is not treated movement restrictions becomes permanent restrictions special behind the back.
Frozen shoulder can be preventing with some simple shoulder mobility exercise in Pain free manner. But the most important part is how to keep shoulder healthy. Mobility, stability, pain Free function.
So you can keep your shoulder healthy and fit with some regular exercise.
Exercise for Range of motion.

Exercise for flexibility of the muscles around shoulder

Exercise for strengthening key muscles.

Exercise for stabilizer muscles of shoulder.
So if you having Pain, discomfort, movement issue, weakness. Please visit @ Revive Physiotherapy and Pain clinic.
We will help to restore your function and solution to your complain. For online appointment booking with Physiotherapist in Ghaziabad visit Spirals.
Dr Inamul Haq 
Consultant Physiotherapist