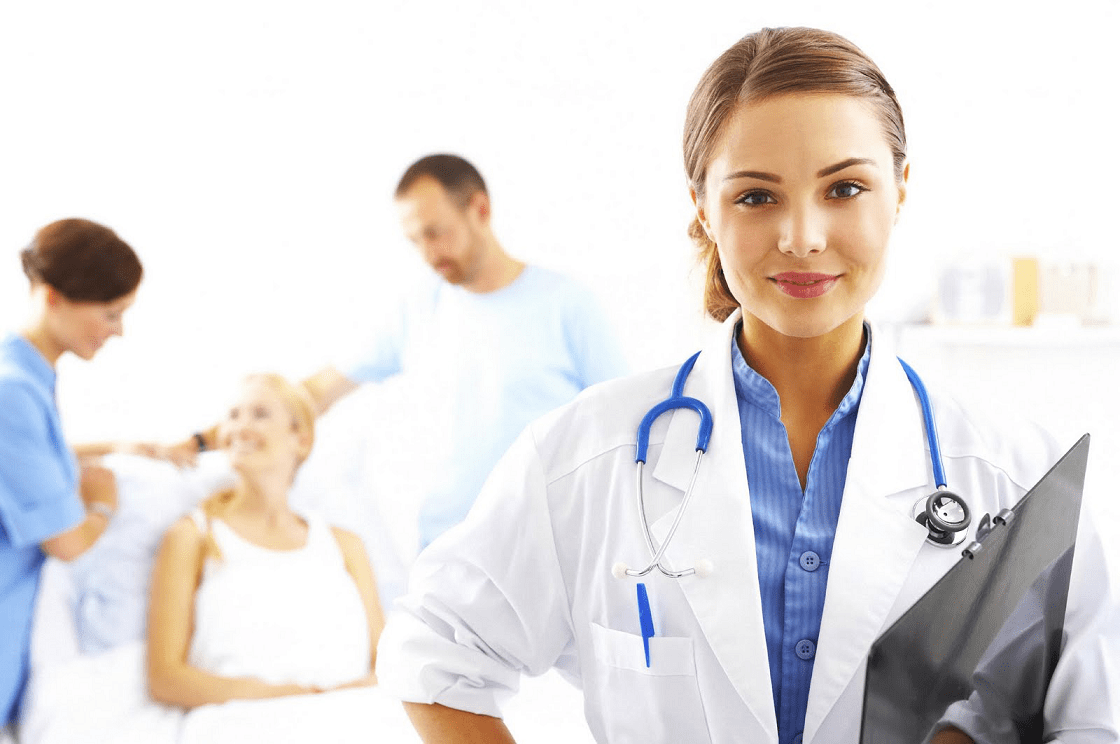 Neck Pain
Neck pain. 
Pain located in the neck is a common medical condition. Neck pain is a common complaint in all age groups. Some of special groups are more prone to develop neck pain, like Teachers, Dentists, Banking jobs, I.T professional, and those who keep their neck in flexion(forward bend) for long periods of time . 
Sometimes neck can also produce headache. Commonly called as Cervicogenic headache. 
Causes of neck pain. 
Cervical spondylosis. 
(Degenerative cervical spine) 
Degenerative Disc Diseases. 
Pinched nerve. 
Work place over use. 
(hyper active neck muscles.) Stress. 
Text neck. 
Poor posture. 
Muscular weakness. 
Mobility restrictions.
Lack of flexibility. 
Sleeping in a wrong position. 
Symptoms. 
Dull aching pain
(May or May not be radiating
Sharp shooting pain
Neck stiffness
Pain full neck movements
Headaches 
Nausea, Giddiness 
Locking of neck
Neck muscles weakness 
Treatment. 
Two types 
1- Symptomatic treatment 
2- Treatment of cause 
Symptomatic treatment is short term goal and short term releif. 
Causative treatment is long term goals for permanent relief. 
@ Revive Physiotherapy and pain clinic kaushambi we focus on symptomatic treatment as well as treatment of cause. So it gives us long term and permanent relief. We can help you to rid off neck pain. 

Dr Inamul Haq Sr Consultant and Pain specialist @ 
Revive Physiotherapy and pain clinic kaushambi