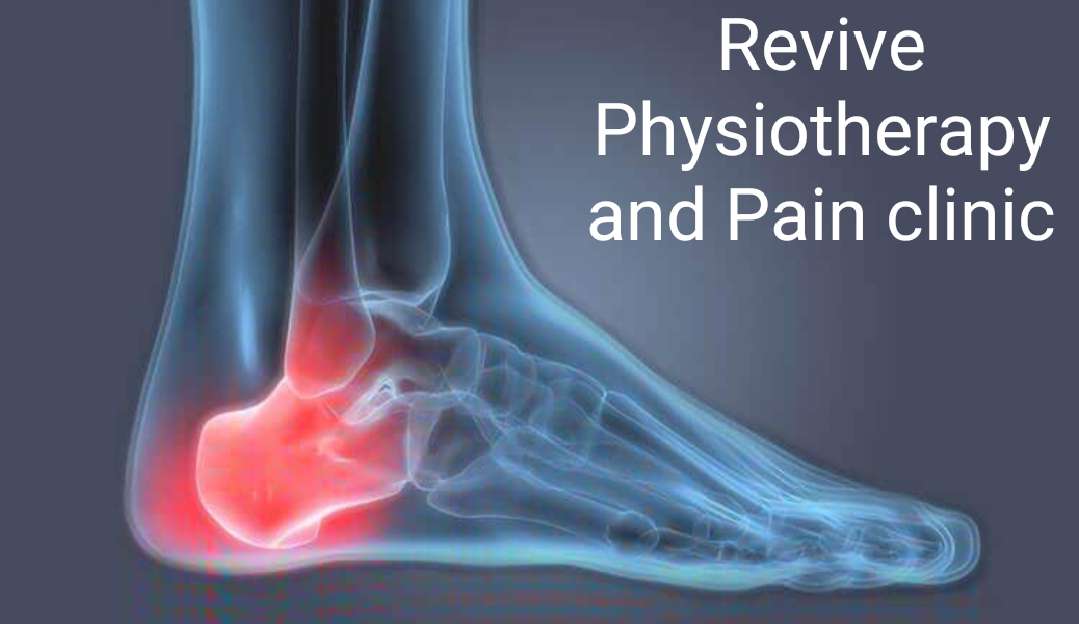 Heel pain
Heel Pain.
Very common complain of heel pain, heel Pain may be due various reasons.
So before starting the treatment need to be find the cause of the Pain.
Running on hard surface.
Hard surface training
Improper footwear
High impact activity
High heels
Calcium,zinc, vit D deficit.
Over use training
Muscles weakness of sole and Lower legs.
Lack of flexibility
And some other are common cause of heel pain.
Now as we know the cause of the pain.once found why and what actually giving pain.its very easy to manage.
But for the examine and cause finding visit only the expert of the field. Physiotherapist well understand this kind of issues.
So visit a Physiotherapy clinic.
Get your examination done.
Now it's time to get the treatment.
Just change the saurface of training.ig ots due to hard surface.
Use proper footwear.
Adequate intake of essential minerals.
Di flexibility exercise.
Do strength exercise.
Avoid over use.
Get Physiotherapy treatment.
Contrast bath
Rest. 
Shoe modifications
Insoles and heel cups.
I hope it's easy to understand.
If have heel pain , visit or@ Revive Physiotherapy and Pain clinic .
We are there to help you.
Thanks and regards
Dr Inamul haq PT
Owner & senior Physiotherapist at Revive Physiotherapy and Pain clinic.